Two Spanish engineers joined forces over 10 years ago to attempt to meet the growing need for companies to cover highly specialised technical positions in the Engineering sector. Equipped with knowledge of the market, the companies and projects being carried out around the world, they set out to match Engineers looking for new projects with companies that were implementing them.
Today we have a large staff and are a multinational company present in Europe, the Middle East and Latin America. A team that combines the expertise of Engineers with the skills of Psychologists, both with a long track record in the search for skilled profiles. Our engineers, with experience in the field, are responsible for identifying the technical skills of candidates, while our psychologists verify the soft profile and ability to adapt to the corporate culture. We are proud to be able to offer our clients a holistic overview of each selected profile.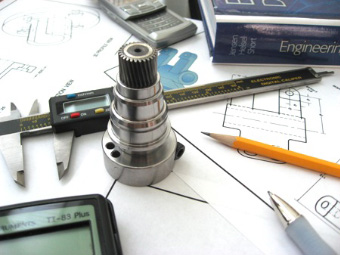 At ECB we are focused on our clients: companies and candidates. We strive to maintain day by day a culture that puts people first. In this way, we can really understand what our client needs so as to be able to provide them with the best solution, whether it is for their business or career. We cultivate the values in which we believe to continue growing as a company and HR professionals.